Energy
TATA ENERGY LIMITED was incorporated on November 28, 1994 under the Companies Ordinance, 1984 as Public Company Limited. The principal activity of the company is generation and supply of electric power. The registered office of the Company is situated at 6th Floor, Textile Plaza, M. A. Jinnah Road – Karachi. However, the Power Generation Plants were installed at two locations in the years 1995 and 1998 respectively.
The first one is situated at HX – 1, Landhi Industrial Area, supplying electrical power to Salfi Textiles Mills Limited.
The second one is situated at Kotri Industrial Area, which supplies Electrical power to Island Textiles Mills Limited only.
Initially, due to the interrupted Electrical Supplies / frequent Power Shutdowns and high power generation cost, the management decided to commission TATA ENERGY LIMITED power plant having WAUKESHA Gas Generators which enabled us to successfully operate in the competitive environment since last twenty years. Later on, due to high Fuel cost of WAUKESHA Generators, the management inducted the CATERPILLAR Generators in the years 2003 and 2006 at TATA ENERGY LIMITED – Karachi and TATA ENERGY LIMITED – Kotri respectively as these Generators were considered to be more Fuel Efficient and Environment friendly.


In view of the aging factor, high maintenance/fuel costs and emerging expansion needs of the group, the company made further investments on the replacement of its CATERPILLAR Generators with the latest technologies and cost efficient solutions from world renowned brands of power generation such as JENBACHER JMS-620 F (which is of higher rating as well as more fuel efficient than CATERPILLAR Engines) at TATA ENERGY LIMITED – Karachi in the year 2014. Similarly, the company inducted new CATERPILLAR CG 260-12 (3.3 MW capacity) in 2015 at TATA ENERGY LIMITED – Kotri for its latest state-of-the-art spinning mill of Pakistan i.e. ISLAND TEXTILE MILLS – Unit II.
The total investments made so far by TATA ENERGY LIMITED in the energy sector only is PKR 775 million and presently, the overall annual power generation capacity at both locations is more than 10 megawatts which is way beyond our needs to facilitate the companies throughout the year for their entire operations and consumptions in terms of non-interrupted supply of power with fuel efficient and reliable operation through latest cutting edged technologies.
Power Generation Plants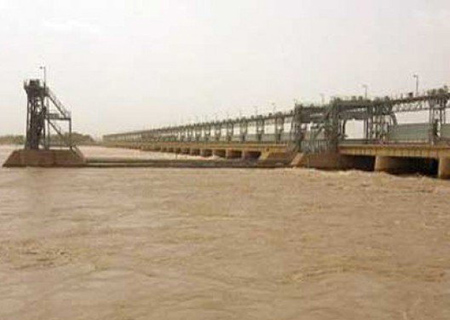 Kotri Industrial Area – Kotri
(92-221) 870 932, 870 237, 871 079

(92-221) 870 260

A/12, S.I.T.E. Kotri, District Dadu, Pakistan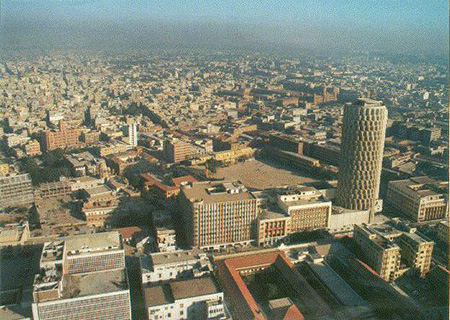 Landhi Industrial Estate- Karachi
(92-213) 508 17 01-5

(92-21) 508 17 06

HX-1, Landhi Industrial Area, Karachi, Pakistan