Corporate Social Responsibility
Being among the top players of corporate sector in the country, we completely realize our responsibility towards the society. We desire to create difference in the society by raising the economic conditions of the people, protect the environment through our initiatives and friendly policies, and contributing in the well-being of the humanity in general.
In the same context, TATA PAKISTAN has shown a constant commitment in building and supporting the vision of breaking barriers against obtaining education and to help build the future of this nation. One of our goals is also to build quality health systems by making health care accessible, without any discrimination, to all patients regardless of their ability to pay.
In addition to the above, TATA PAKISTAN has been and is constantly engaged in number of endless philanthropic activities.
Focused Areas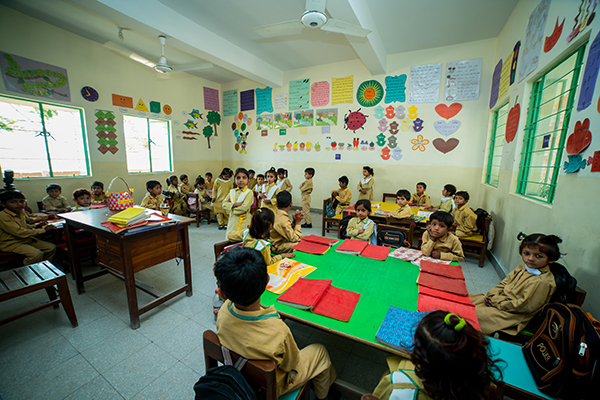 Education & Sports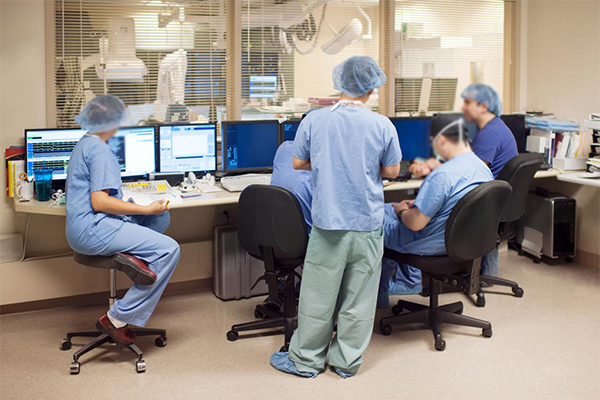 Health Care Services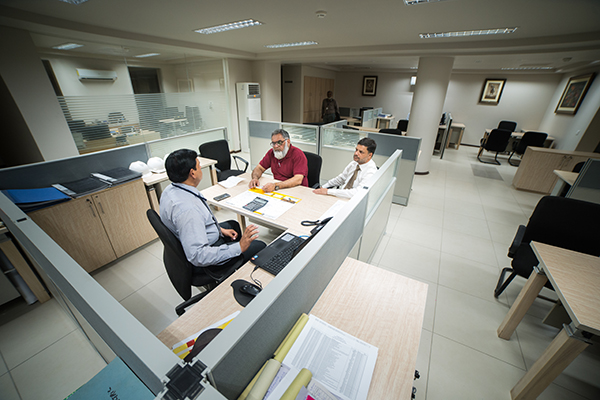 General Financial Aid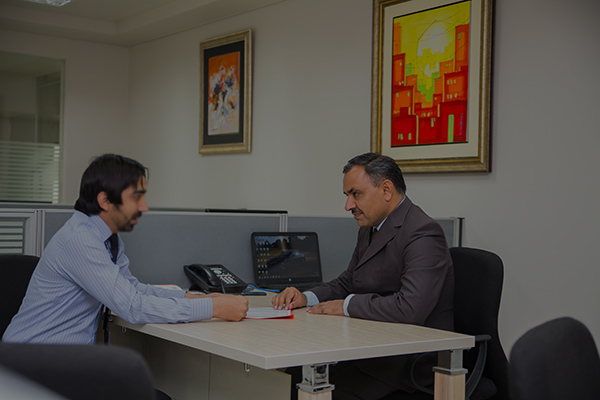 Employment Opportunities
Annual Internship / MTO Programs for the undergraduates and graduates of various engineering and business management universities.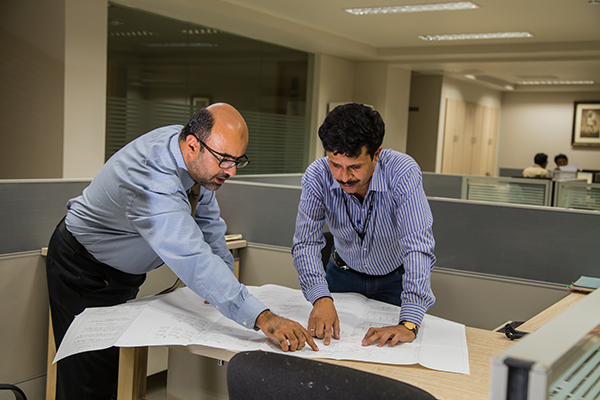 Executive Search Services
Talent Acquisition Services to Textile Institute of Pakistan (TIP)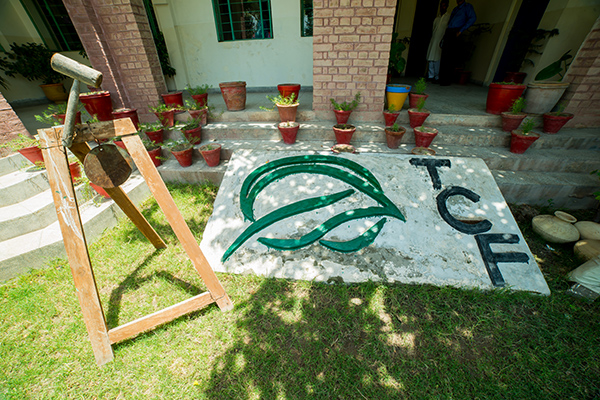 Other Contributions
Contact Us
Corporate Office (Karachi)
+(92) 213-2426740, 745, 750, 755

+(92) 213 – 2412955

+(92) 213 – 2417710

6th Floor, Textile Plaza, M. A. Jinnah Road, Karachi - 74000, Pakistan.
Last Updated: 26-Sep-2023
© 2017 TATA PAKISTAN | All Rights Reserved.